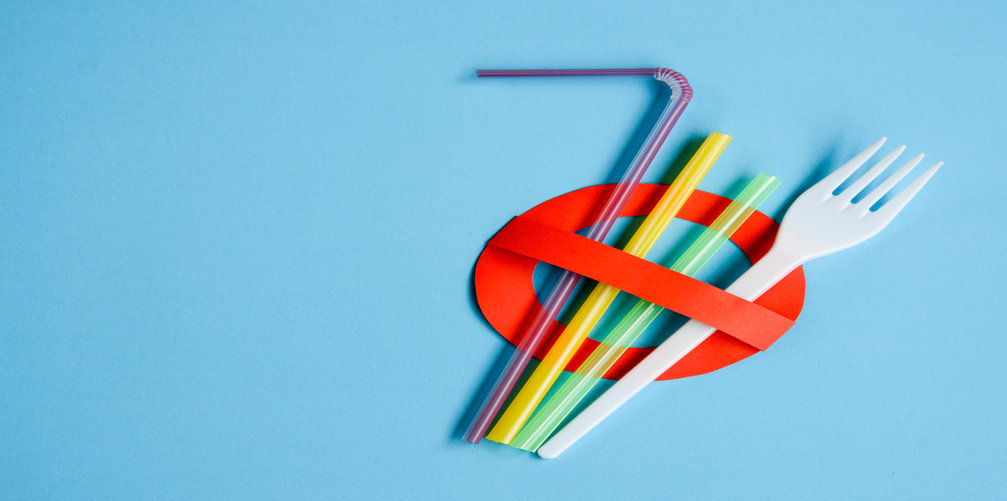 It has become more important than ever for the hospitality industry to tackle plastic pollution through significantly reducing the amount of plastic used. Astonishingly, 160 million tonnes of single use plastic is produced each year and customers expect businesses to take action.
The current focus has been the removal and replacement of plastic straws.
WHY IS PLASTIC WASTE A PROBLEM?
More than 5 trillion pieces of plastic end up in our oceans around the world and most of it is non-biodegradable. This plastic has the potential to linger in our environment for hundreds or years unless physically removed. If not dealt with, land and sea based animals can suffer from mistaking broken down plastic as food and can become entrapped in either food packaging or carrier bags.
WHY YOU NEED TO ACT
In a recent survey conducted by hospitality analytics specialist Fourth involving 1,500 consumers, 90% of Brits believe the plastic straw crackdown is a positive move and 60% stated they would boycott brands who fail to have an ethical conscience. This highlights the rise of ethical consumers who are increasingly concerned about not just how their food and drink is made, but also its impact on the environment.
With this in mind, hospitality businesses have a big opportunity to build their reputation and drive consumer advocacy through taking positive action on the use of single-use plastic.
COMPANIES TAKING ACTION
Many businesses are now stepping up to the plate in tackling plastic waste. Oakman Inns was the first multi-site pub operator to completely remove plastic straws from its 20 plus venues. This was widely acknowledged and showcased a genuine desire to take responsibility for their impact on the wider environment. The company now plans to eliminate all single-use plastic by April 2019.
More recently, Costa announced its commitment to ditching plastic straws from all of its coffee shops, following similar moves by Wagamama and Pret. Costa has taken this a step further by pledging to recycle half a billion disposable cups each year by 2020 in an attempt to cut plastic waste from takeaway beverage containers. If the target is reached, it would be recycling the same number of cups it gives out to customers.
THE FUTURE - 6 STEP ACTION PLAN
There is no time like the present to start combating plastic usage and here is a simple 6-step action plan to get you underway:
Replace your plastic straws with biodegradable ones
Only give out straws if people ask for them
Replace single-serving plastic sachets with communal bottles
Make packaging for single-use items "certified compostable"
Encourage consumers to compost their packaging
Offer to refill reusable bottles with water
Once you have implemented such changes, the next step is to shout about it. For the best way to this, check out our blog on 5 ways to PR your pub or restaurant.