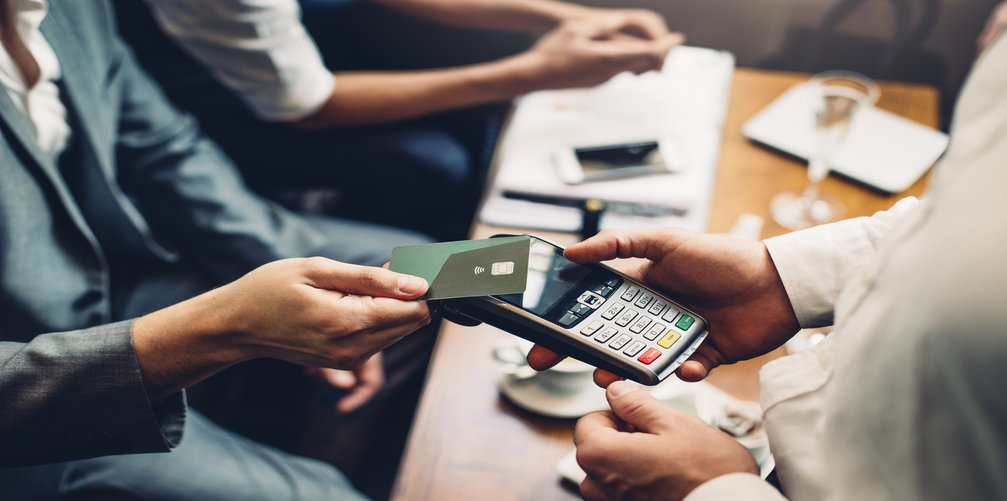 Since the introduction of contactless payment over a decade ago there has been a progressive shift away from the use of cash across all sectors.
Now consumers expect operators to provide a more convenient payment experience that is typically suited to quick, lower-value purchases. Businesses that fail to offer this run the risk of losing custom through failing to meet customer expectations.
fast & convenient
The latest research by vending expert, Vianet, involving 2,000 customers, revealed that every age group is at least twice as likely to use contactless methods of payment compared to the previous year. Additionally, it was found that one in three respondents believed their preferred payment method would change over the next six months, with all groups stating their new preference would become paying by card.
According to UK Finance, debit cards are forecasted to overtake cash as the most frequently used payment method in the UK by 2019. Not only is there a progressive increase in debit card transactions, the UK Cards Association also predicts that by 2026, half of all transactions will become contactless. This highlights the growing propensity for consumers wanting to use the fastest and most convenient form of payment available.
THE BENEFITS FOR OPERATORS
Stand out businesses that have adopted touch-and-go payment should expect numerous advantages. Firstly, operators can benefit from reduced queuing times for customers, meaning higher rate of sales through increased speed of processing payments.
Most importantly, customer experience is heightened by offering the right payment options, which can ultimately improve loyalty and drive repeat visits. Considering people's bond with their smart devices and ever-shortening attention spans, avoiding a restrictive time-consuming process of customers tapping in a four-digit pin could be a smart idea.
Other benefits include:
Increased average transaction value as customers are not limited to spending the amount of cash they are carrying
Improved staff productivity as contactless payment requires minimal staff intervention
Reduced cost of cash shrinkage risk through potential theft or fraud
Reduced receipt handling costs as with contactless payments, a receipt is only printed if requested
Will all card payments, the risks to the retailer are lower than any other type of payment, including existence of an audit trail and assured payment
CASIO'S SOLUTION
In order to eliminate human error from consumer to business transactions, Casio technology integrates with Paymentsense. This maximises efficiency and eradicates the need for staff to manually enter an amount into the card machine, providing a seamlessly integrated approach. Find out more about Casio's integration with Paymentsense here.