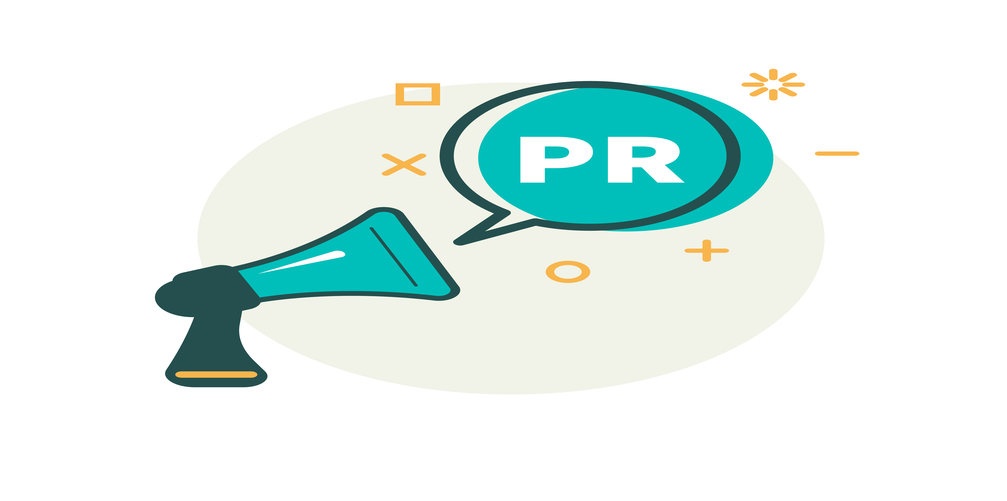 It's the 21st century, and the competition is high – great customer service or pulling a good pint just might not be enough anymore. Today's discerning consumers are always wanting more and tend to take time in deciding where to spend their money. Here's our top five ways to PR your venue.
1. SHOUT
Have you recently:
Won an award
Had a celebratory milestone
Undergone an investment/refurbishment
Introduced new staff/owners
Done some charity or community work
If so, then shout about it! Whether it's on your website, newsletter, or social media. This gives people a good idea what you are like as a pub and are more likely to investigate for themselves.
2. BEFRIEND
Take time to get to know your local media thoroughly. This will help you take your business' news further and grow your customers. Do some digging into journalists and bloggers who have written reviews and articles about other businesses in your area and make a target list. This way you will have a tailored contact list you can send any relevant news to. If appropriate, you can also consider inviting local press down to any events you are hosting e.g charity or community-focused activity.
3. THINK VISUAL
Always ensure you have great photography of your venue, including interior and exterior images, but also some lifestyle shots of some of the best presented dishes on the menu. Not only will this add a quality feel to your website, but journalists are always thrilled to have a great image accompanying a story.
4. GET SOCIAL
Social media is one of the main tools of communication in today's society and considered just as important as traditional media. It is vital to have an active social media presence across your channels. There are a lot of things you can talk about on social media including:
Opening times (including national holidays)
Customer offers/competitions
New menus (e.g. seasonal)
Promoting speciality nights
Fundraising and charity initiatives
General industry news
You can access all your social media accounts in one place from Casio EPOS systems. Just swipe out the utility panel with your finger, access the website of your choice, and swipe it out of the way again. You can tweet your latest offers, update your Facebook page or respond to a Trip Advisor review directly from the terminal. If you're worried about who has control over this, don't panic it can be programmed so only certain staff are authorised access.
5. SURPRISE AND DELIGHT
Offers and promotions are always a brilliant way to entice new customers as well as encourage returning patrons. These come in all forms from Buy One Get One Free, happy hour, combining meals and drinks, and loyalty schemes. Don't forget to shout about these on your social channels. Not sure what social media channels are the best to invest your time in? Check out our helpful blog on the best social media channels for you here.