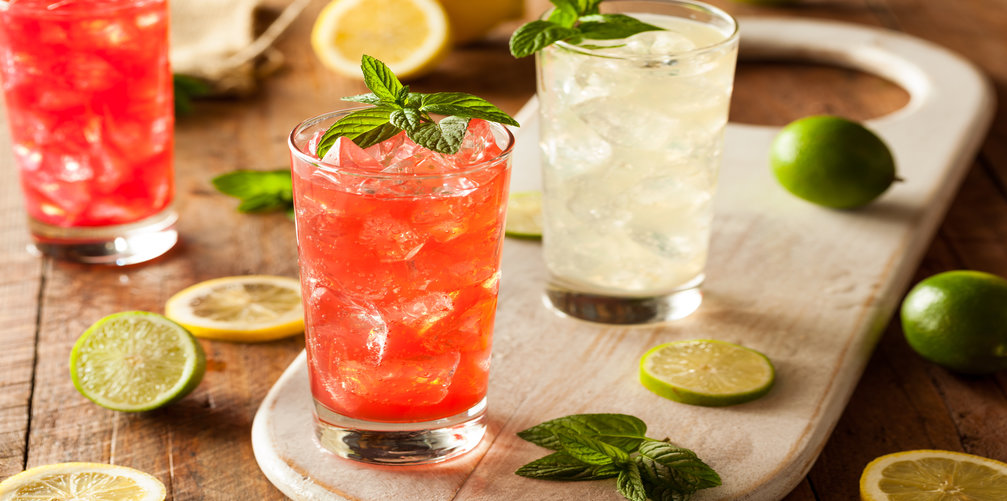 With more and more consumers looking to lead healthier lifestyles, alcohol is usually the first product to be cut out. This is why hospitality businesses are having to adapt their drinks menu to ensure they are meeting the demands of their customers.
the research
The Adult Drinking Habits study (2005-2016) found that a fifth of Brits were choosing not to drink alcohol, with three million adults intent on moderating their drinking. This is supported by findings from the Office of National Statistics (ONS) which show that the proportion of adults who say they drink alcohol is at the lowest level on record.
Interestingly, it is the younger generation - Millennials and Generation Z - who are leading the way. The ONS data also reveals that young people aged 16 to 24 years are less likely to drink alcohol than any other age group. However, whilst young people are drinking less, they are happy to pay more for something premium and innovative. Separate research found that Millennials are spending more on eating and drinking out than any other generation. In order for businesses to benefit, they need to keep this front of mind to appeal to this specific customer base.
so what does this mean for operators?
Businesses need to spend as much time thinking about their non-alcoholic offering as they do their alcoholic one. Not only are these consumers willing to spend more, they are also much savvier, more knowledgeable and are looking for authenticity.
a few examples for inspiration
Many large brewers are upping their game and investing in non or low-alcoholic options. Both Carlsberg and Heineken have recently introduced non-alcoholic beers and according to analysts, this sector will and account for five per cent of the UK market in the next 10 years.
Leading cocktail bar group, Be At One is paying attention to the drinking habits of today's young consumers with its range of 'Virtuous Cocktails'. The cocktails have been especially created to include both healthier ingredients and lower alcohol content, tapping into the trend of discerning consumers looking for innovative drinks with interesting ingredients like beetroot, coconut cream, pollen syrup and orange marmalade.
In addition, Be At One has also exclusively listed Duchess – a non-alcoholic gin and tonic in its bars nationwide, offering a premium alternative to health-conscious drinkers.
The future
Soft drinks and no or low alcohol options might have historically been at the bottom of the operator's priority list, but with the continuous rise in low alcohol consumption, the tables are turning. These options can offer an additional revenue stream, giving operators a chance to be on-trend, provide customers with more choice, and grow drinks sales at the same time.
Once you have these options, you need to promote these effectively to stand out from the crowd. Check out our blog on 5 ways to PR your pub or restaurant here.