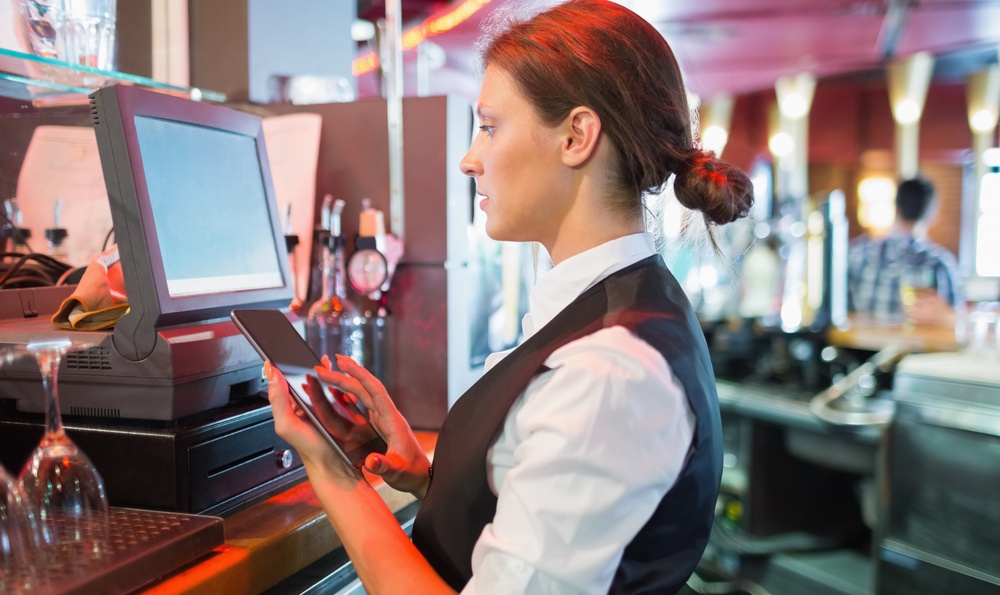 THE RISE OF PUBS WITH ROOMS
Many pubs in the UK now offer letting rooms as operators increasingly recognise they are a profitable way of attracting new customers and offer an alternative experience to traditional hotel or guest house accommodation.
Pubs are also benefitting from the ongoing trend of 'staycations' with people travelling within the UK rather than going abroad and well placed to take advantage. According to figures from VisitBritain, there were 47 million domestic holidays in Britain last year, a 5% increase compared to the same period in 2016. Alongside this, staying in pubs also ranks high for international visitors looking to enjoy an authentic British experience.
This trend gives pubs a great opportunity to open a new line of revenue and increase sales. With market conditions more challenging than ever before, it's crucial for pubs to fight hard for the leisure pound and broaden their appeal.
With a growing shift to consumers simply able to search for 'pubs near me' and be presented with a vast choice, this means pubs can no longer just be 'good enough' - they need to deliver something different. Pub accommodation can offer that personalised experience; often more boutique and quirky in nature, alongside traditional, authentic décor, and moments away from great food and drink.
THE OPERATIONAL CHALLENGE
Social media means that potential customers often see an 'idealised' vision and experience created through photography and tailored videos. These digital advancements mean consumers have raised expectations before visiting your venue, meaning it's imperative that operators run their business as efficiently and effectively as possible; keeping up to date with the latest technology to ensure a seamless customer experience.
From an operational perspective, pubs with rooms can be challenging to manage in parallel with restaurant and bar ops. Customers who eat in the restaurant but also have room charges will want their transactions listed on one bill in order to have complete peace of mind. If transactions are listed separately, customers can become frustrated as payment instantly becomes more complicated. Operators should be able to manage bookings and charges from any till point to offer customers the most efficient experience.
It's imperative pubs match customer expectations with operational reality in order to drive loyalty and repeat business.
THE CASIO SOLUTION
The Casio EPOS hotel integration module allows operators to manage multi-use menus with ease. If room and pub menus differ, users can now switch effortlessly. Operators are able to enter the room number, confirm guest name and ask the guest to sign the bill through the EPOS. In addition to this, the system provides the option for non-room charge transactions such as bar purchases to be sent to rooms resulting in greater efficiency.
Security is continuously monitored as the system supports credit card limits set by the property management system, ensuring customers are protected. Reports show totalisers for room and non-room transactions, with this reporting functionality giving complete transparency across the business alongside actionable data to aid future business decisions and grow sales.