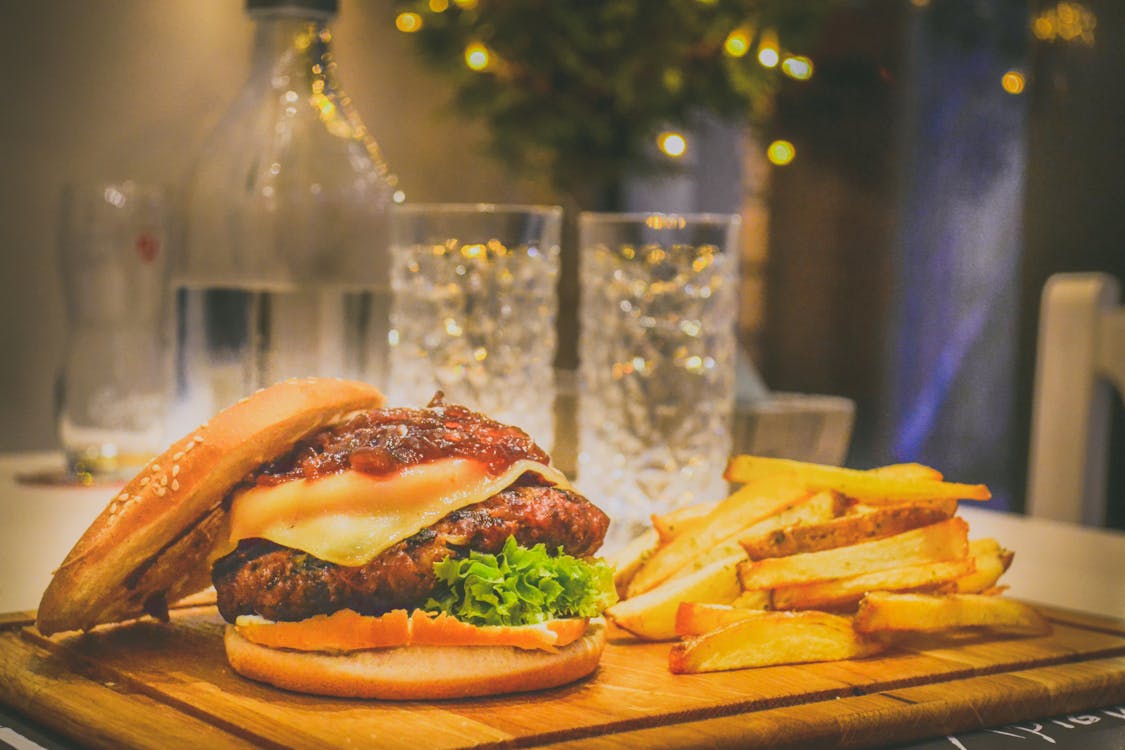 Demand for fast food and takeaways is on the rise, with consumers increasingly opting to enjoy restaurant standard food from the comfort of their own homes. The UK saw a 34% increase in fast food outlets from 2010 to 2018 and according to market analysts MCA, the UK delivery market is now worth a staggering £8.1 billion.
The likes of Just Eat, Deliveroo and Uber Eats have been fast to capitalise on this trend for food delivered to the door - but this comes at a cost to operators who often pay high commission rates. By choosing to use a third-party delivery service, there is also the issue of having no control over the quality of customer service or how the food is handled once out for delivery.
To help address this challenge, Casio – the leading provider of hospitality-focused EPOS solutions – has launched a new all-in-one technology bundle for independent QSR and fast food operators, designed to help them grow sales and make the most of the huge demand for online ordering.
Created in partnership with online digital ordering platform provider Preoday and payment services provider Paymentsense, the new Casio product bundle has been specifically designed to enable operators to build brand loyalty, control valuable customer data, and reduce the commission paid to third-party delivery services, in turn growing their takeaway revenue stream.
Along with a three-year warranty, training, expert installation and ongoing support from all three companies, the all-in-one technology bundle provides the following benefits:
Benefits of the new bundle include:
Pay zero commission - avoid up to 20% commission on every order placed through aggregator service apps
Build a loyal customer base - acquire new customers, and increase loyalty in existing ones, with targeted notifications and promotions. By understanding your customers, you can improve their experience and keep them coming back for more
Reinforce your brand identity - brand your own mobile app and web ordering system exactly how you want. The customisable interface allows you to reinforce your brand identity, while offering your customers an improved experience that will keep them coming back again and again
Control your customer data - the system grants complete access to customer data, which is often withheld by aggregator services, so you have full visibility of your customers and their preferences
Provide better customer service - we've enabled you to take total control over your customer service, including delivery deals and menu creation. The user interface not only allows you to easily update your menus with promotions and offers, it also provides your customers with a hassle-free experience.
Online and mobile ordering is growing at a phenomenal pace and independent operators are well-placed to tap into this demand through their loyal customer base. Whether it's building brand loyalty, analysing valuable customer data or protecting profit margins, the new all-in-one technology solution will enhance your takeaway businesses, both in premises and online.
For further information about the new digital ordering bundle visit: http://epos.casio.co.uk/freeepossystem