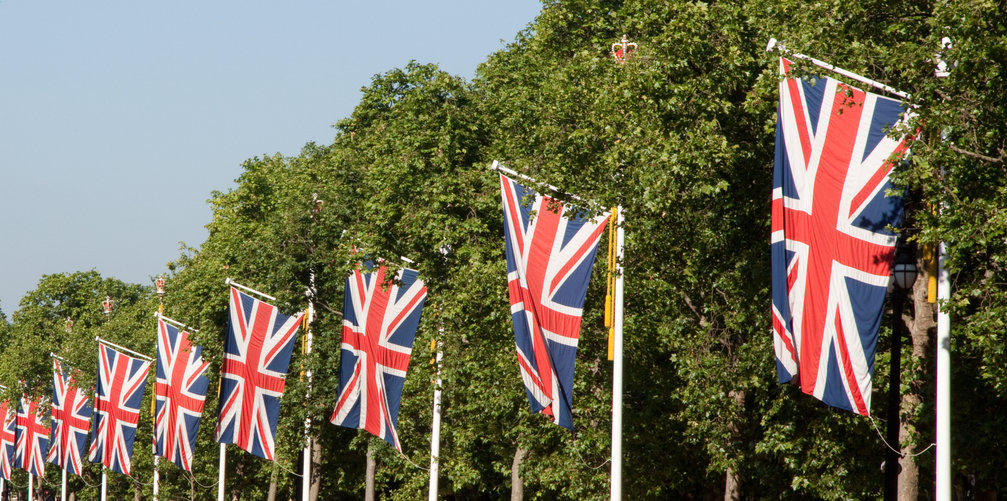 The wedding of Prince Harry and Meghan Markle has been the hot topic for the past year and with the nation looking for somewhere to tune in or simply just to celebrate the big day, it's vital for operators to maximise on this opportunity and put on a great experience for their customers.
Here's our top 3 tips on how to cash in on the Royal Wedding.
1. MAKE THE MOST OF EXTENDED OPENING HOURS
With the Government allowing pubs and bars to stay open until 1am on the nights of Friday 18th and Saturday 19th May, it's important to make the most of the extra time. Make sure customers are aware that your venue will stay open for an extended time, be it through posters in venue, your website, newsletters or social media. It's also vital to ensure that your venue is fully prepared for both an increase in customers and longer hours of service. See the check list below for a few pointers on how to do this:
Split your bar in half – take payments at one end and serve and collect from the other
Make sure you are fully stocked with glassware, ordering more if necessary and ensure all glasses are clean and dry before the big day
Order extra stock to ensure you won't run out of anything mid evening
Make sure the fridges are being restocked continuously to avoid running out of cold beverages
2. INTRODUCE SPECIAL OFFERS
Landmark events such as the Royal Wedding are known for bringing people together to socialise and eat and drink out. Offers are a great way to bring in customers and help upsell on a variety of products. Consider a special Royal Wedding themed drinks menu or create a limited edition Royal Wedding serve to entice customers – you can even pair it with an exclusive sharing bites and platters menu to create a special offer. This way, you're encouraging customers to choose certain menu options over other choices and can prepare beforehand to ensure you're covered for the whole night.
3. THINK ABOUT YOUR DECOR AND DESIGNS
Offers aren't the only way to encourage footfall to your establishment. Decorating your venue for big events helps ensure that you're creating the right kind of environment for customers. Using eye-catching themed displays, bunting, flags, menu cards, displays and beer mats will not only grab the attention of the customer but also help upsell on products that are being promoted during the event. Although décor is a key component, it's important not to forget about other aspects of building the right atmosphere, see below for some ideas:
Ensure you have enough screens to make sure everyone will have sight of the TV
Consider other forms of entertainment before or after the showing of the wedding to increase dwell time – this could be karaoke or even live music
The Royal Wedding will likely be enjoyed by families, so it's important to ensure you are catering for all ages
Whether it's a Royal extravaganza or another major event such as the World Cup – it's always vital to ensure you have a fast and reliable till system that can run as fast as your business, especially in these busy times.
Check out an overview of the all-in-one solution from Casio EPOS.
Interested? Get in contact today so we can discuss your requirements further.