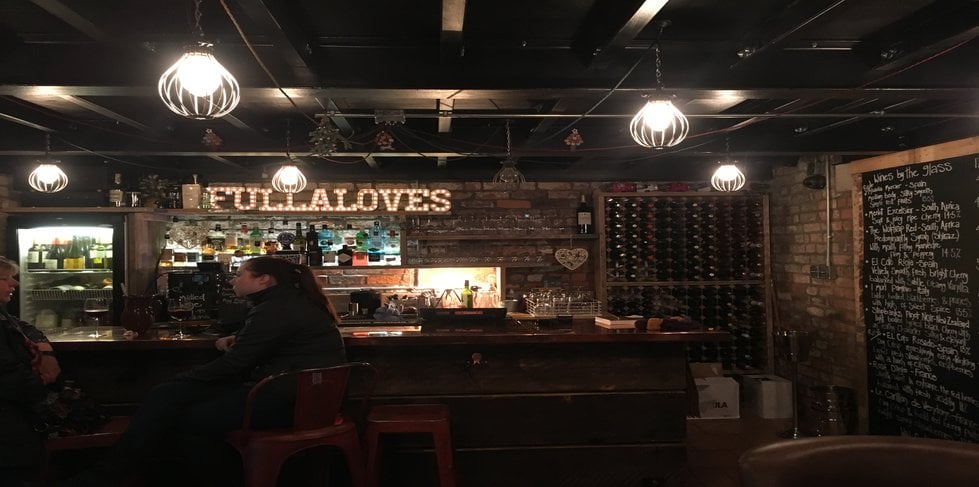 "I have been truly impressed with both the EPOS system as well as the installation"
CHALLENGE
Fullaloves Wines is a wine and tapas bar situated just 8 miles north-east of Preston, in Longridge. Opening almost six years ago, Fullaloves Wines serves a wide range of international wines by the glass along with local real ales, cold bottled lagers, freshly ground coffee and plates of Spanish tapas. During this time, the concept has also grown into a larger business, selling wine both in-store and via an online shop.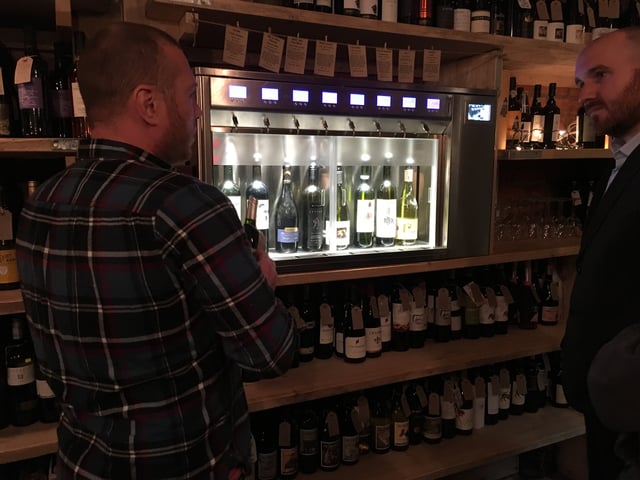 When first opening Flullaloves Wines, owner, Ben Fullalove used an online cloud-based solution – a full till which operated via a laptop, which 'did the job' for the first couple of years. However, as the stock and customer base grew, it was decided that a newer, more advanced and more user-friendly system was needed.
SOLUTION
At first instance, Fullaloves didn't know much about till software systems, nor where to look for a contemporary, reliable option until AndRetail, an expert EPOS system provider directed them towards Casio solutions who fitted Fullaloves with the V-R7000 till system. Ben commented:
"One of the main reasons we chose Casio EPOS solutions was due to the wine selling aspect of our business. The wines that are sold in-store and online have a different price to the ones bought to be consumed in the restaurant and therefore the pricing structure is a lot more complicated. The Casio EPOS till allows users to build this information into the system by a way of customisation and keeps the costs separate, making it much easier for staff and managers to calculate."
From a product perspective, the V-R7000 has the ability to display multiple products on each screen. As Fullaloves' wine range increased, this feature has proved particularly useful.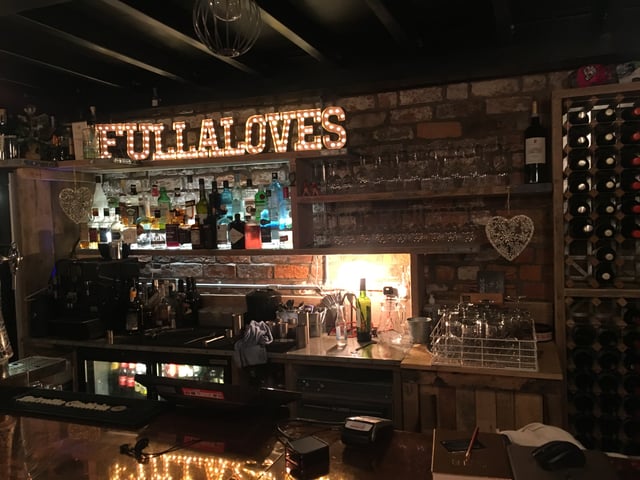 RESULTS
Speaking of the results that Casio's EPOS system has provided, Ben said:
"The Casio V-R7000 has been incredibly useful to our business. We receive regular support along with constant upgrades and updates. Casio provides new users with a trial period to determine which system is right for them and which features are most needed. It also has a feature in which you can feedback to Casio regarding what works for your business – we found this particularly helpful"
Another function that has helped Fullaloves is the reporting tool as it identifies items on the menu which are selling well and which dishes have been popular with customers week to week. This information can also be split into different sections and customised for each type of business, be it the restaurant, shop or online store.
Fullaloves has found that the Casio EPOS system is secure and user friendly. The previous system Fullaloves worked with meant it had to provide the POS supplier with all of the product details, so they could input on their behalf along with any changes further down the line. Time was always an issue and workarounds would have to be introduced whilst changes were being made. Now, Fullaloves has its own control on adding and amending products ad-hoc, quickly and easily, which works particularly well for the company given the fluidity of alcohol pricing. As a small business it ensures everything runs smoothly within the team.
Ben concludes:
"I have been truly impressed with both the EPOS system as well as the installation. A team from Casio came in for a meeting, introducing us to features we never even knew existed and have been really helpful throughout the whole process. "
The Casio system provides a simple interface that can be picked up by all members of staff with minimal training, this is essential for the business especially during particularly busy times. Transactions can be processed very quickly improving timely turnover and providing the customer with a fast and efficient payment experience.
BEN summarises his experience:
"Casio has taken into consideration that we are a small business and we have found that the relationship between us and AndRetail, one of Casio's top partners, is very personable – personality really does go a long way!"