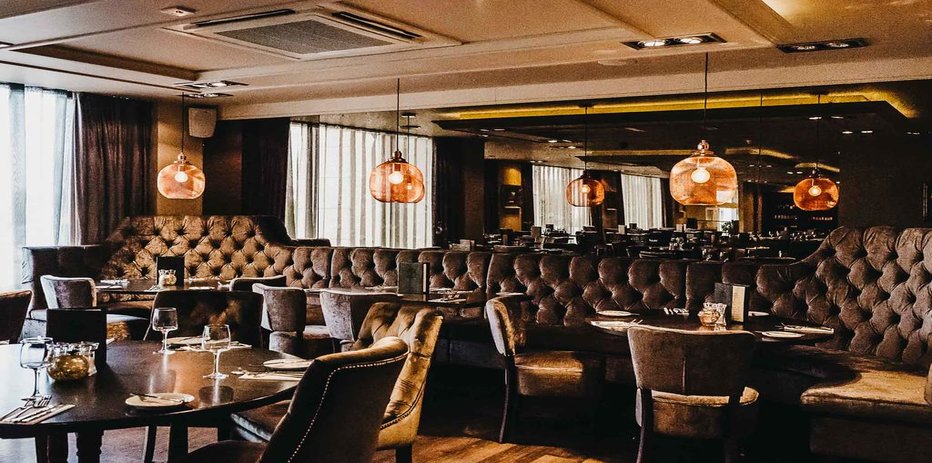 "New staff have come in and been able to use the Casio mobile ordering solution within 10 minutes"
CHALLENGE
Situated in the historic and picturesque Scottish village of Fenwick, the Fenwick Hotel is perfectly located for residents to explore all that Ayshire has to offer. Its location, which offers direct links to Glasgow, Prestwick Airport and Glasgow International Airport, makes it the perfect spot for guests to discover Scotland from the hotel's doorstep.
Opened over 50 years ago, the hotel offers a number of facilities including a restaurant serving locally sourced produce, a lavish, contemporary function suite and a private dining space. As a result, the hotel needed an EPOS system that is befitting a venue of this standard and help facilitate a premium experience for its guests.
SOLUTION
In order to ensure that The Fenwick Hotel offered the best and most efficient service experience to its guests, long standing Casio EPOS customer and owner Henry Fitzsimmons decided to upgrade the hotel's previous traditional Casio till system to Casio's V- R7000.
Designed to ensure speed and assimilation, the V-R7000 system provides The Fenwick Hotel with the ability to integrate its EPOS terminals in the bar, restaurant and function rooms with the PMS back-office solution. This allows guests to charge transactions to their rooms rather than pay for them on the spot.
Casio also ensured that data sent from the V-R7000 is identical to the previous system, meaning the transition is seamless.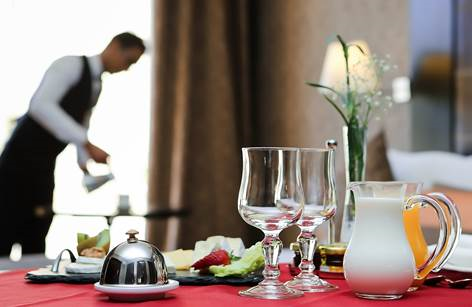 RESULTS
The integrated nature of the system means that customers are more likely to stay on the hotel premises to make use of the bar or restaurant facilities rather than going off site.
"The new V-R7000 is a welcome upgrade for our business. Not only does the new system integrate all the tills on site, but is also great for data protection, as well as being simple to use for staff. Our business and our customers' data is now safer as a result of the V-R7000."
Furthermore, the billing for both room and non-room sales are shown on standard reports, meaning that the transition from a previous Casio system to the V-R7000 has been smooth and problem free.
"The new system has made the guest, waiter and kitchen chain seamless. The new tablet devices have made ordering a much quicker process, increasing efficiency, and ultimately enhancing the guest experience. "
Not only beneficial to the hotel's operational processes, the convenience for guests to be able to charge their drinks and meals to the room, and then pay the total bill in one transaction when they check out, means a less fragmented payment process, ultimately making the guest experience simpler and seamless.
henry summarises hIS experience:
"Casio has provided us with a great system that's intuitive, simple to use and has improved the guest experience. I am happy to have continued our partnership with the brand."