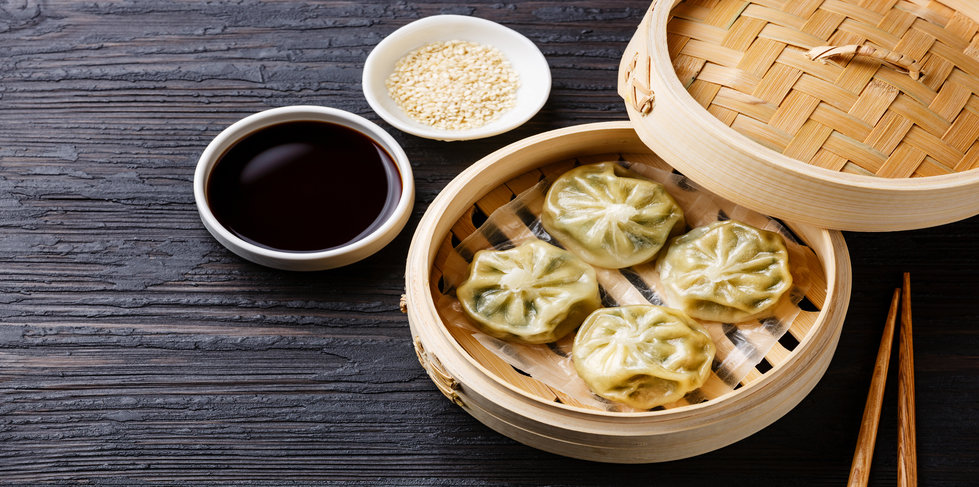 "We literally have the power at our fingertips on the restaurant tills to create and manage a community of customers and offer them promotions."
CHALLENGE
Courtesan Dim Sum Bar has fast become a magnet for those living South of the River Thames who enjoy authentic Dim Sum accompanied with an exciting fusion of flavours acquired from across the Capital. The diverse menu is backed with an extensive champagne, cocktail and wine list, equally rivalling those offered by their SOHO counterparts.
With a previous career in IT, Hammant knew that flexibility and future proofing would be key to both initial and ongoing success. As such, when it came to procurement of three new tills - for the bar; the private function room and the main restaurant serving area; he wanted to be sure that a platform for future innovation was incorporated:
"A lifetime in IT has meant that I strive to make sure that I source the latest technology available and thereby future proof the restaurant in the process. Searches I made on the Internet quickly revealed that the functionality I needed seemed to be the reserve for high end EPOS systems with big price tickets, but with no user interface and heavy installation and ongoing maintenance overheads."
solution
Unhappy with having to settle for a large and cumbersome PC based EP0S system, Hammant noticed that Casio were pioneering what they termed 'alternative EP0S technology running on the Android Platform' within their Casio V-R series.
"Ordering Casio EPOS meant that we had just opened the restaurant up to fields of possibilities with all the applications of the Android Platform available at our fingertips. With new Apps being added each day, our investment was future proofed and we could grow and add Apps as fast as we liked. Suddenly, in quiet times, staff could access the Internet and social networking sites and we are able to read reviews and even respond to requests made in the social community, like requesting tables over Twitter!"
Training of restaurant staff occurred within 5 minutes, with all staff quickly getting to grips with the easy to use, large colour 10.4inch adjustable colour touch screen that allows management to quickly add specials and seamlessly flag new dishes. At the weekends, when the bar area can be busy, inevitably spills occur, but the Casio V-R series remains resilient and splash proof within its rugged casing neatly housed on the counter tops.
RESULTS
Courtesan has been developing an innovative drinks menu and Hammant can now track popularity of individual drinks at the touch of a button and monitor the flow of drinks orders between the three parts of the restaurant. Casio EPOS' intelligent order engine can not only highlight the popularity of drinks profiles but, if required, can also anticipate ordering based on previous transactional takings. Further efficiencies to the bottom line are made when energy savings are considered into the mix. Casio EPOS demonstrates significant energy savings of typically 85% against traditional EPOS systems. Printing from till to bar to kitchen is also in place and positively effecting productivity between the work spaces.
HAMMANT summarises his experience:
"We literally have the power at our fingertips on the restaurant tills to create and manage a community of customers and offer them promotions."
Want to learn more about what Casio EPOS can do for your restaurant?