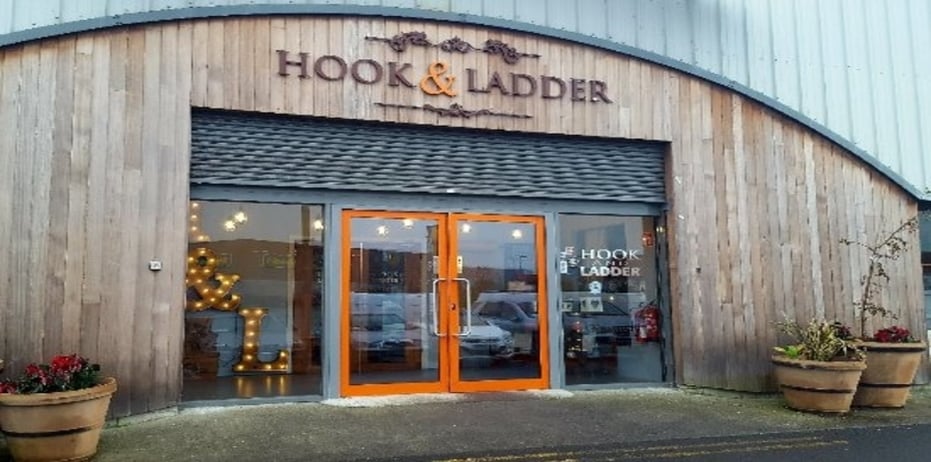 "Our new Casio EPOS system is a welcome upgrade and change for our business."
challenge
Trading from a number of locations across Ireland, the popular Hook and Ladder Café has been a hot spot for visitors since its launch in 2013. With a variety of culinary experiences under one roof, the 'living café' offers customers a café, cookery school, furniture and home accessories store. As a result, customers can enjoy delicious food in the relaxed café environment, enhance their culinary skills in the cookery school, and then buy from a distinctive range of furniture and accessories.
With an estate of six sites and 100 employees, owner Andrew Moloney knew that he needed to upgrade the company's EPOS system to keep pace with his growing business and that would help streamline operations while continuing to allow the team to provide a seamless customer experience.
SOLUTION
With his previous basic, PC-based EPOS system in place, Andrew had no visibility on product sales, service peaks or staffing requirements per site. With the business on a growth curve and to ensure it kept running with continued efficiency, he looked to Casio's VR system to offer a solution that would provide his team with a fast, reliable and robust solution across the Hook and Ladder sites.
With speed, ease-of-use and integration at the forefront of Casio's EPOS technology, the customisable and reliable V-R7000 system provides Hook and Ladder with the ability to integrate terminals across its four sites - resulting in a greater quantity of rich, business-critical data that is key to a successful operation.
"Our new Casio EPOS system is a welcome upgrade and change for our business. It not only integrates all the tills on our various sites, but is also great at providing key data that allows us to make crucial decisions to help improve our business on a number of levels from staffing to products. We are very happy with the new Casio EPOS solution. It is very user friendly and for me the reporting features are amazing. I can spend hours going through them!"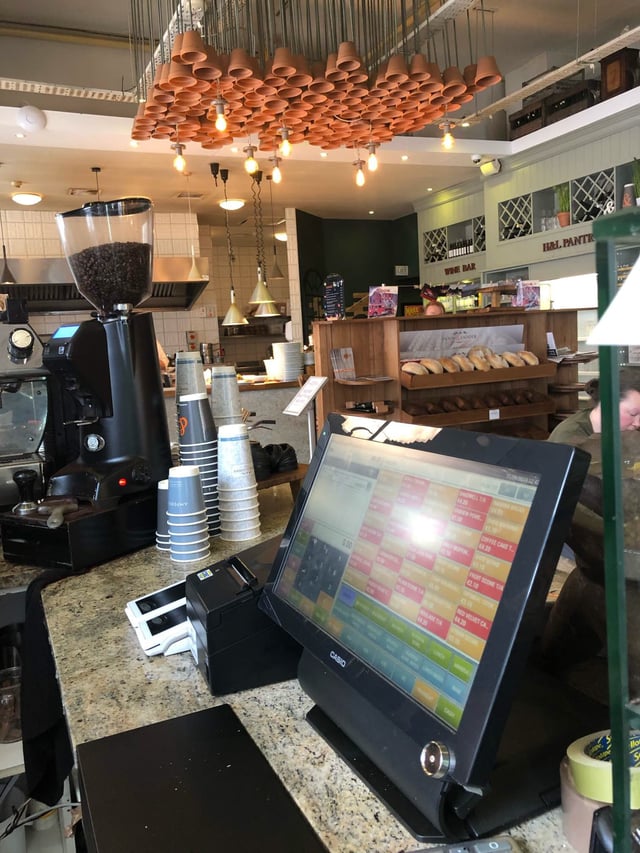 results
As a result, Andrew can now access a suite of data from across his business, providing him with the ability to make informed decisions from a holistic perspective due to the clear functionality Casio EPOS provides, leading to reduced costs and improved profitability.
Following the installation, the Hook and Ladder team created a new menu at its flagship store. This came after sales data collected through the new Casio EPOS system showed that a number of dishes were no longer popular with customers. As a result, Andrew refreshed the menu based on hard data rather than anecdotal evidence.