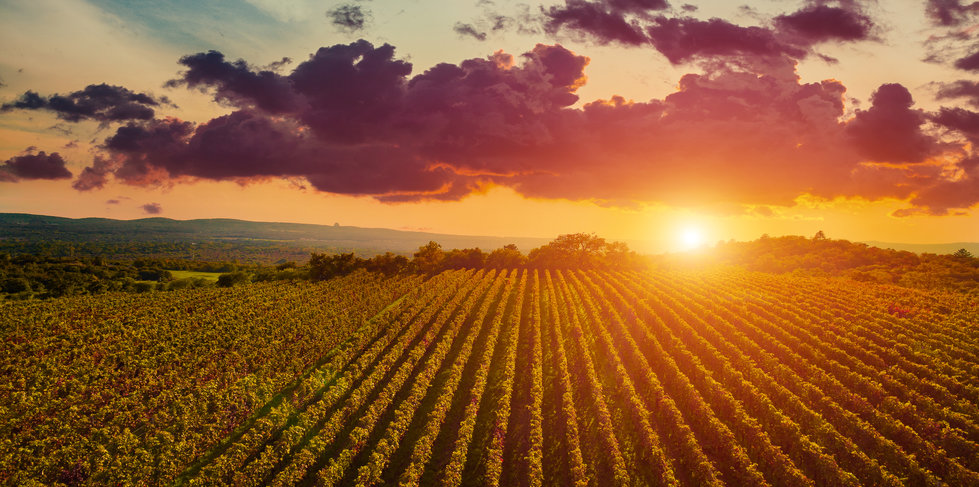 "The main reason for embarking down the Casio EPOS route was to have total transparency of stock availability."
challenge
Godstone Farm and Play Barn family attraction is located in the beautiful rolling Surrey countryside and welcomes over 200,000 visitors a year, keen to enjoy hands-on interaction with farm animals; the large indoor soft play; sample delicious homemade fare served in the tea rooms and purchase local produce and gift merchandise from the Farm's onsite shop.
Open every day, Godstone's inventory is wide ranging and spans from admission tickets to cakes; to pencils; to pet feeds with over 500 items available for purchase. Rosie Smith is the Farm's Office Manager keen to ease administration; simplify stock reconciliation and empower management reporting for all. To achieve this and maximise capital outlay, Rosie accepted that it was essential to replace the Farm's existing standalone cash registers with a fully integrated, networked EPOS solution. To be fully future proofed, Rosie recognised that the EPOS needed to be Cloud enabled to facilitate secure access and multi layers of downloadable functionality from anywhere.
"We were starting completely afresh procuring an EPOS system. Simply put, the functionality of the old registers did not extend further than compiling end of day till readings and itemising transactions generically by either food, drink, tickets or goods. There was no way of knowing which areas were performing; no way of reconciling stock; nor anyway of being able to verify previous transactions. Without this level of accounting, we were out in the cold when it came to understanding revenue and stocking levels." Rosie reflected.
SOLUTION
Knowing there had to be more effective ways to understand purchases, Rosie contacted Premier Cash Registers in Redhill, her local supplier, who provided a business plan that was presented to the Board requesting approval for the immediate purchase of three Casio V-R100 EPOS Cloud Based Solutions designed for small businesses.
Staff seemed delighted with the change from manual push pad buttons to scrolling through transactions on the large 10.4" LCD colour touch screen as they would their own iPhone or home tablet device. The till transaction processing is also far more accurate and faster than their previous solution.
Rosie comments. "The main reason for embarking down the Casio EPOS route was to have total transparency of stock availability. Before we relied on reasoned management to predict the stock levels and prompt restocking; today, I simply go online, log-on to the account in the Casio Cloud and I can see exactly how many items of any line that I have left. This is achieved with pin-point accuracy in real-time".
results
As with all levels of the Casio Cloud Solution, it empowers the user, with access to the modules they need to make the best business decisions. Adding new items onto the V-R100 through the Cloud is now enabled by Rosie, who can add items on the product maintenance screen by logging on to the V-R100 solution via the Internet, meaning the changes can be made at a touch of a button. The whole daily cashing up procedure is also carried out over the Cloud, with daily comparisons of actual cash recorded in the till, ensuring complete transparency, improved efficiency and most importantly crucial time saving.
ROSIE SUMMARISES HER EXPERIENCE:
"With the Casio EPOS Cloud solution we have a great infrastructure enabler that empowers immediate and relevant decisions in relevant areas of the Cloud Suite throughout the attraction. We are pleased that the Farm is using the Casio Cloud Solution and we see its importance growing as we download further modules and applications such as marketing."
Want to learn more about what Casio EPOS can do for your coffee shop?